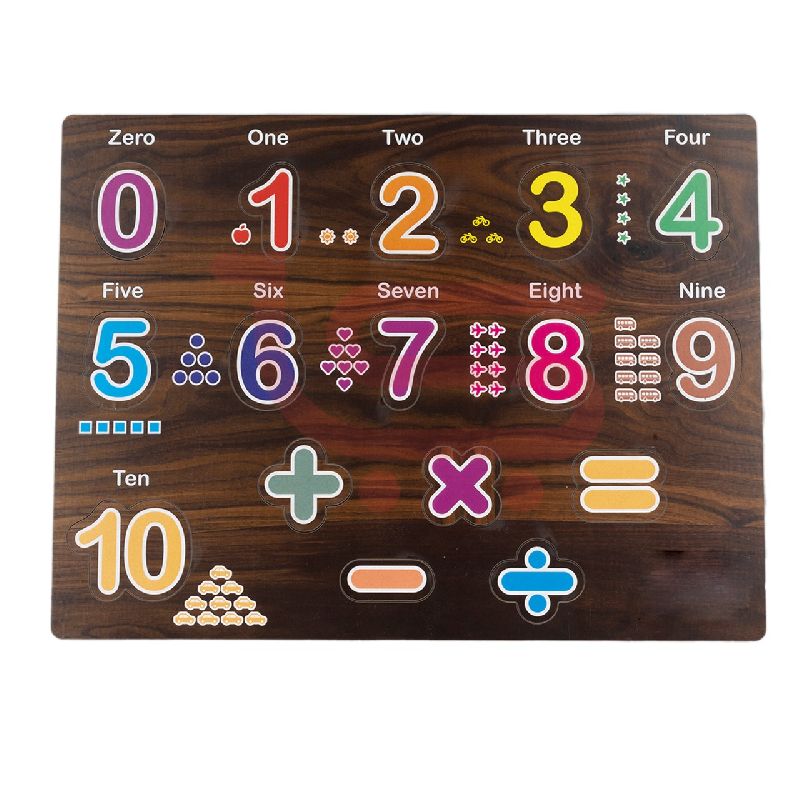 A wooden toy is specially constructed from wood and other materials. Cannon toys, bullock carts, and lord Ganesha toys are particular types of wooden toys with huge market demand. Wooden toys are better than plastic toys because it does not harm society. It is very useful to adopt special learning skills, motor skills, and learning techniques.
Reasons for Choosing Wooden Toys
The significant reasons for choosing wooden toys are as follows-
Wooden toys are more durable than plastic toys. Wooden toys can handle natural wear and tear for a more extended period of usage. Wooden toys can last for a long time.
A wooden toy is essential to a child's development, but with so many toys at their fingertips, you need to be sure they are safe from any harmful chemicals. Natural toys are made of wood.
Wooden toys show the essence of creativity. Wooden toys have a unique design that gives children immense happiness and satisfaction.
Wooden toys are better for the environment. Wooden toys are environment-friendly. An increasing carbon footprint can benefit the environment in a world with climate change.
Wooden toys are great for safe play. It does not harm the environment.
Wooden Toys Last Longer
Every toy gets a bit of a run around from children as they file them out of pushchairs and highchairs, cots and off the sofa, so it's best to have a toy that can withstand slight damage. Plastic toys, even if they are made from durable material, have the potential to shatter or, if they have a mechanical element, to malfunction.
Just look at all the toys from the 90s that never made it. In comparison, wooden toys can withstand children's energetic playing. However, it happens, as they are made from more robust materials.
Wooden Toys for Learning
While plastic toys offer sound effects and flashing lights, studies show that wooden toys can improve children's numerical, literary, spatial awareness and problem-solving abilities. It is because many wooden toys come from puzzles and building blocks, where little ones have to build patterns or are encouraged to create something new.
Even just stacking blocks one on top of the other can help children develop their motor skills as they learn how gravity and forces work against them. It is great for children that have just turned one and over.
Wooden Toys Promote Skill
Wooden toys can help to promote teamwork abilities as other kids, as well as parents and careers, get involved in assisting the children in creating their structural building block masterpiece or fitting the piece into their puzzle.
After all, you must see how much fun a child can have with a wooden stick to see how a whole new world can be created with just a tiny piece of wood. In addition, wooden toys help children to develop their listening, verbal, and creative skills.
You can search online to choose the best quality wooden learning toys manufacturer that will provide the best quality wooden toys. It is beneficial for children.