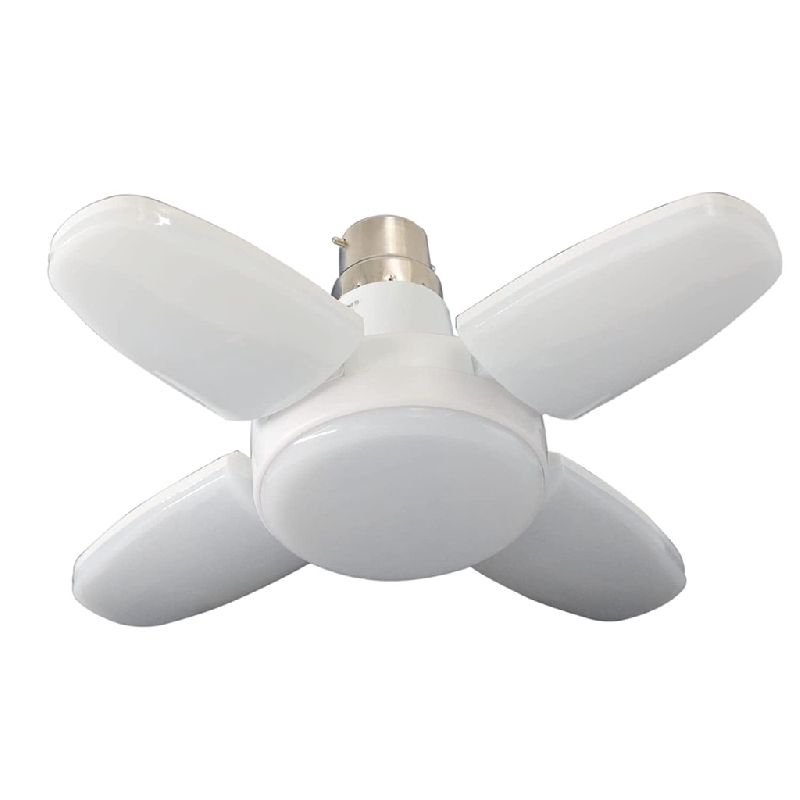 Fans are an inevitable part of the Indian household. You cannot imagine any space in India, especially without a ceiling fan. From small places in rural areas to hotel rooms, you can easily find these ceiling fans to keep the space ventilated. Irrespective of the size of your space, a ceiling fan can perfectly fit any interior and provide much-needed airflow.
Usually, small rooms remain warmer than the rest of the rooms due to a lack of ventilation and sunlight exposure. Air circulation is very important for each corner of your house or office. Installing Mini ceiling fans is the perfect solution for smaller bedrooms, bathrooms, breakfast nooks, and compact office spaces. Don't let your small room keep you from designing a space that's just as alluring as other spaces. You don't have to compromise in quality and style even in challenging small spaces with a mini ceiling fan.
Most mini ceiling fans mount flush or close to the ceiling which takes up little to no ceiling space. It still serves a functional purpose of keeping your rooms comfortably cool and bright. This well-curated selection of mini fans for undersized spaces offers a much smaller blade span. This blade size allows the design of mini fans to be that much more unique and space-saving.
You can add this timeless beauty year-round by purchasing a mini fan with an LED light. It fulfils both purposes efficiently. Firstly, by providing a great airflow in the room and secondly to give lighting effects. These days it's a favourite item to pick to enhance the overall aesthetics of the room. You can buy them for residential spaces like a walk-in closet, a narrow hallway, or even your foyer area. Commercially, in a trial room, a mini fan LED light is all you need to make that space more comfortable.
Why is the use of LED Light ideal for Mini fans?
LED lights are considered an economical choice and a perfect way of saving on your electricity bills. They use a fraction of the power in comparison to alternative options without compromising the output of light. The lifespan of a LED light is also far greater and this form of lighting is becoming more popular in the ceiling fan market.
Mini Fan with Lights is ideal for your living rooms which will luxuriously accentuate your interiors. It's time to swap out your old dusty fans with a stylish mini Led fan to feel your space comfortable. Find perfect options for mini ceiling fans for your small spaces with low ceilings at Mini Fan Led Light Manufacturer.
The manufacturers of Mini Fan LED Light are popular due to the following reasons-
They have a hard-working and dedicated team that ensures effective quality checks before dispatching to the customers.
They offer unique designs and finishing products that are considered to be the best and can be used domestically and commercially.
They procure only top-quality raw materials to manufacture mini ceiling fans with the latest technology.
They have a special team to keep a check on changing demands of the customer and update their products.
Their products are known for timely delivery with prompt responses for their valuable clients
Their mini fan with LED light is easily available in various patterns and colours at cost-effective prices.
Therefore, the fifth wall in your room, the ceiling, also deserves some consideration. Installing a superior quality ceiling fan from a Mini Fan Led Light Manufacturer helps you in highlighting this wall's beauty. These mini fans may be small in diameter, but they are quite big in personality.